more from the stoneboat series . . .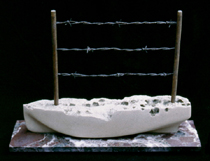 ONE SIDE OR THE OTHER

indiana limestone, rosso levanto serpentine, barb wire, oak

15" x 20" x 5½"

FLOATING TO OSIRIS: WHAT WAS

italian gray bardiglio and tennessee

imperial black marbles, texas limestone, found antique rosewood shoemaker's tool, copper, linen, lacquer

8" x 28¼" x 11"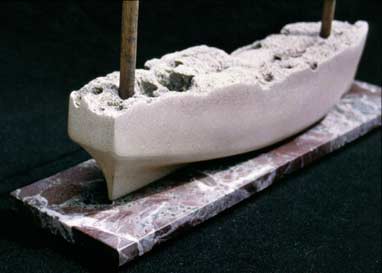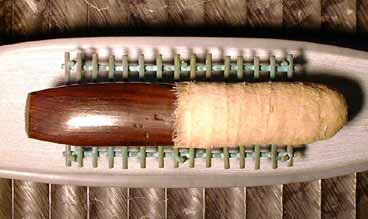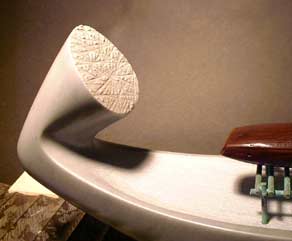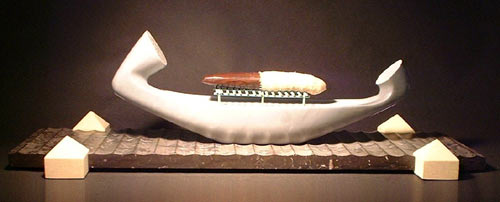 detail showing mummiform object

resting on copper structure

Don Dougan - sculptor

              www.dondougan.com