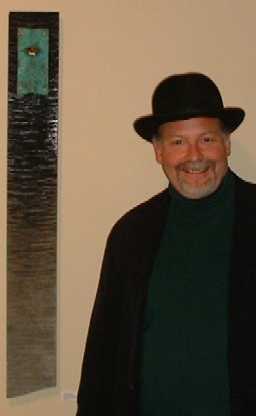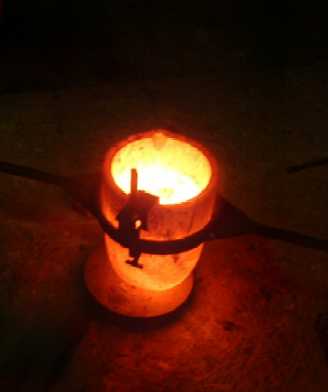 Don with work cast and exhibited in Cortona.

TALL TUSCAN LIPS

cast bronze, pietra serena sandstone, charcoal

40"x 5-1/2"x 3"


THE UNIVERSITY OF GEORGIA

STUDIES ABROAD PROGRAM

CORTONA, ITALY

a crucible full of molten bronze


The participants of the program later almost always refer to their time in Cortona as a life-changing experience.  That is true of both students and faculty, including Don.

The foundry area is outside the Casa di Riposo, at the top of the hill above the main part of town.

Don has been to Cortona half-a-dozen times during the last ten years to work both as artist-in-residence and as sculpture professor with the program. The studio is primarily set-up for stonecarving and bronze foundry.

Don Dougan  -  sculptor

   www.dondougan.com